Fender "The Spirit of Rock & Roll since 1946"
We love Fender and we know you do, too!  It's all here for you to test drive.  
The Corona, California and the Ensenada, Mexico models as well as the off-shore products are in stock for all players.  From Beginner to Pro, Fender has that iconic sound along with brilliant west coast style to make your California dreams come true!
It is our pleasure to be your... 
Fender Premium Showcase Dealer!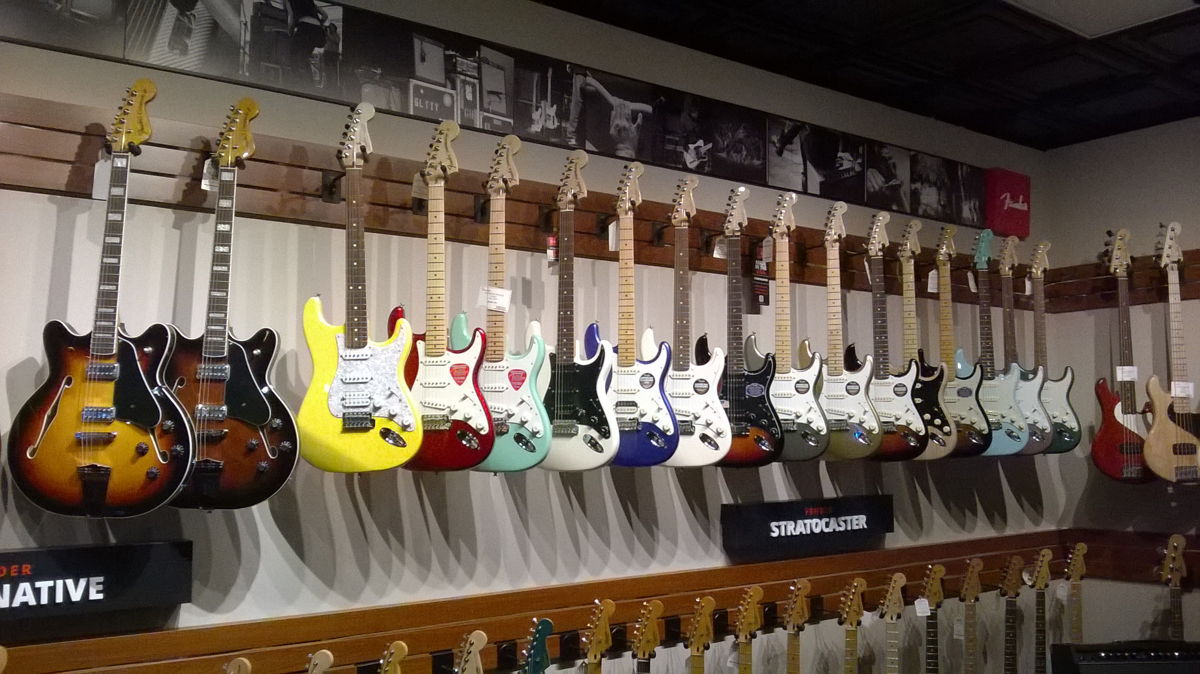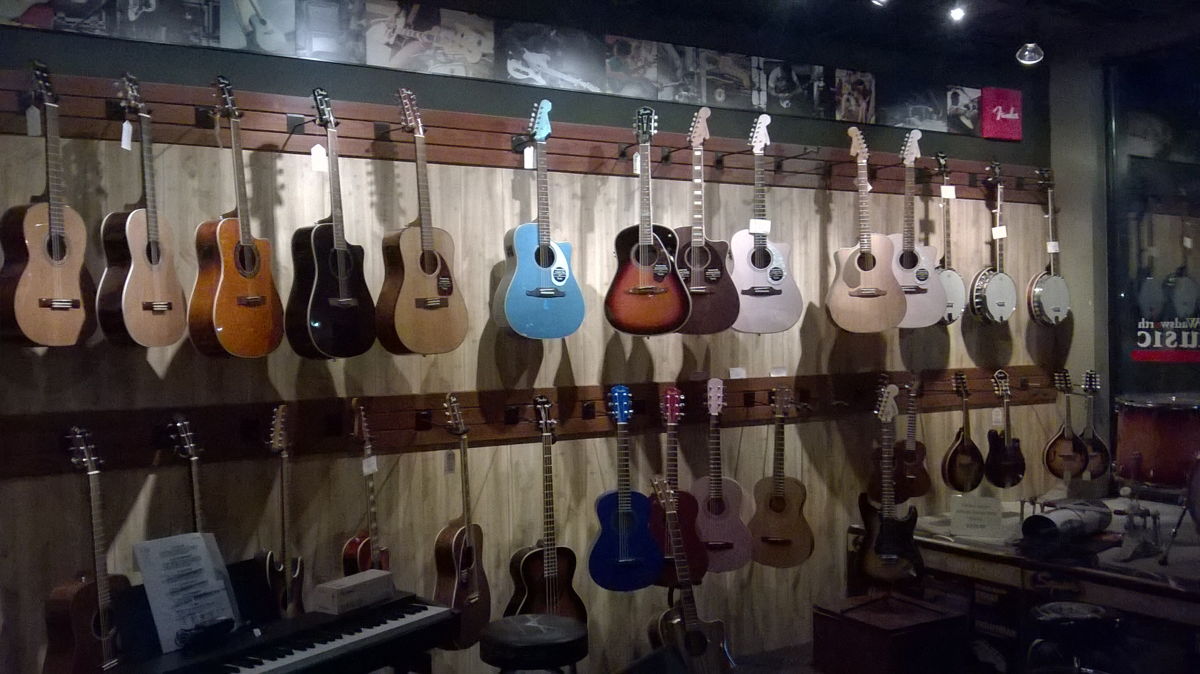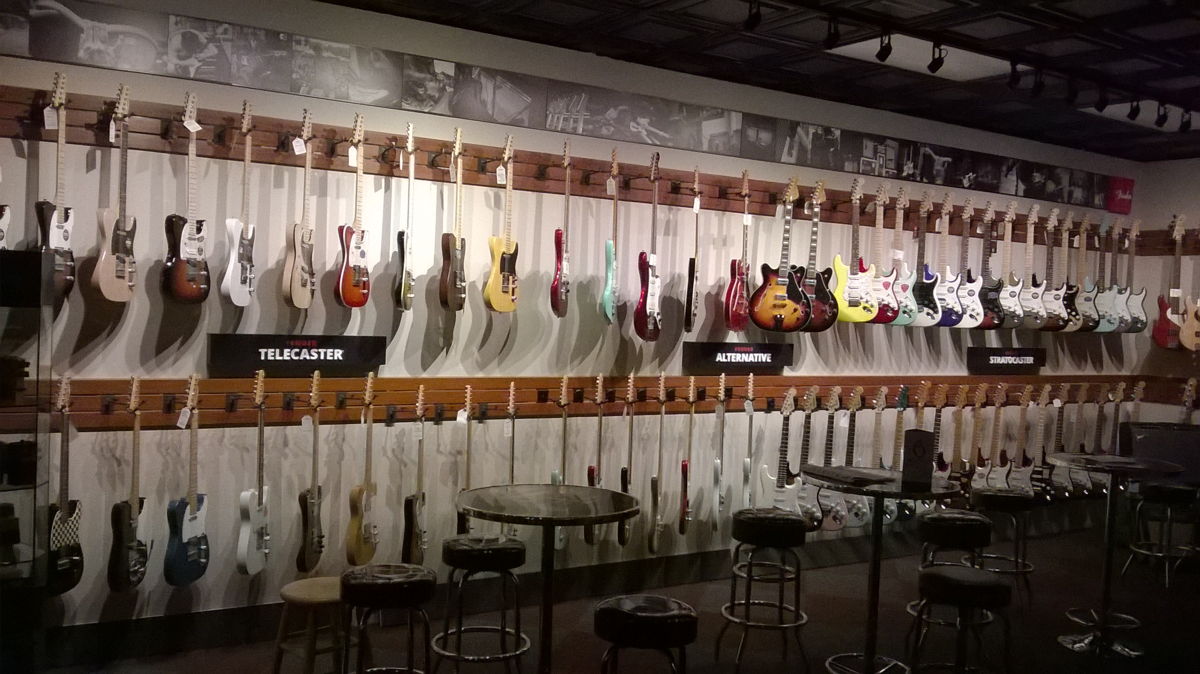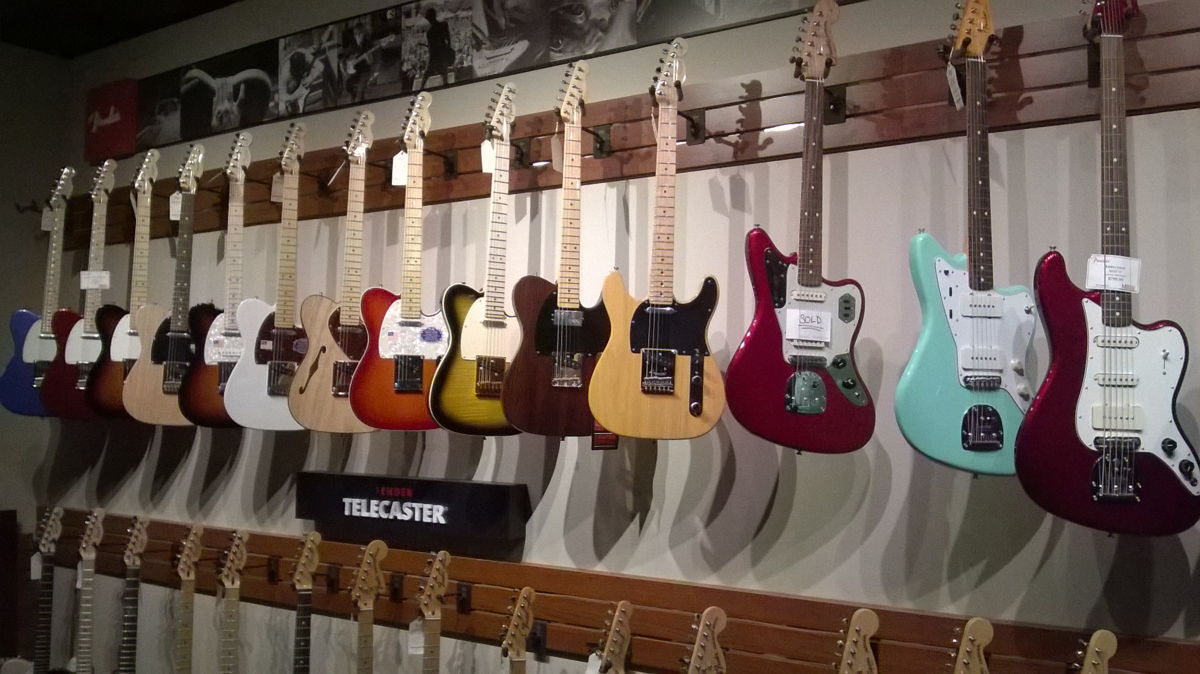 Over 300 Guitars and Basses in stock in our showroom and warehouse!
New Fender Gear for 2016 at Wadsworth Music!
Fender is at the forefront of the industry when it comes to innovation and product assortment.  New gear is released monthly and we carry it as soon as it is available.  We try to keep up with it on our e-commerce channels, but often times the gear sells as soon as it is unloaded of the Fed Ex truck.  
If you see it on Fender.com and want to try something out...Let Us Know!  We are your "Fender Store!"
Come check out the all solid wood traditional style Paramount acoustic guitar, the sparkling natural sound of the Acoustic Pro and Acoustic SFX amplifiers, and the huge "rock the house" Bassbreaker series guitar amps!
Paramount Series Guitars
All Solid Woods
Fishman Designed Preamp
Hardcase and Humidifier
Bassbreaker Guitar Amplifiers
4 New Combo Amps
3 New Heads
2 New Speaker Enclosures
Acoustic Pro and SFX Amps
200 watt 2 Channel Powerhouse Pro
160 watt Stereo With Effects SFX
Eye-catching 3/4" Wood Cabinet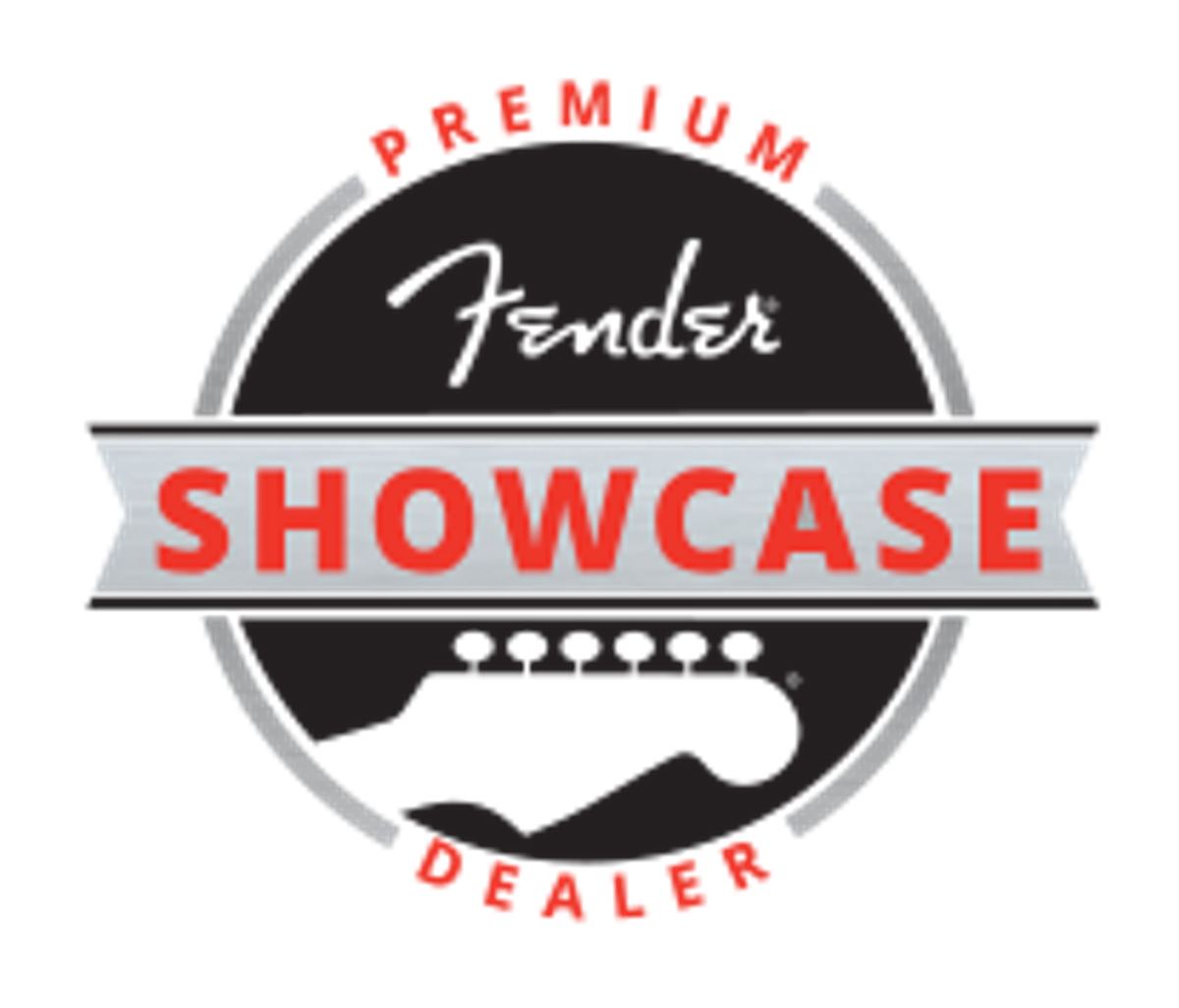 All new Fender product sales through WadsworthMusic are limited to the United States.  
Please go to Fender.com to locate your country's nearest dealer or to purchase directly from factory.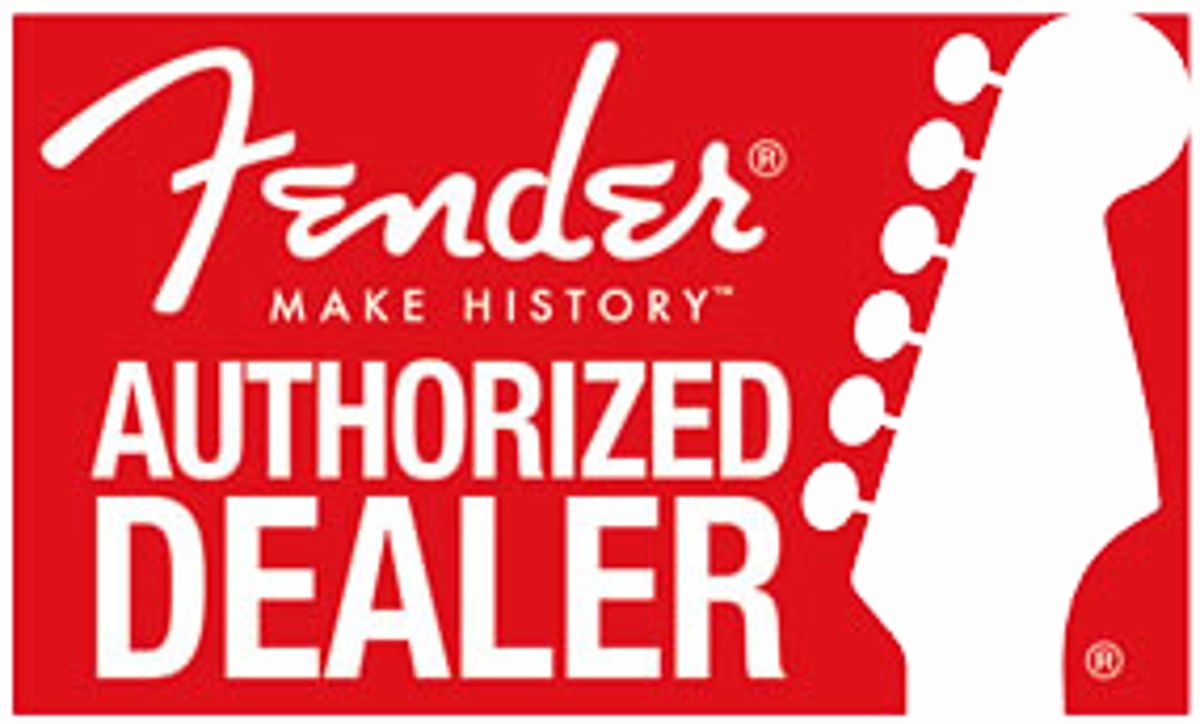 FENDER®, STRATOCASTER®, STRAT®, TELECASTER®, TELE®, P BASS®, PRECISION BASS®, and the distinctive headstock designs of these guitars are registered trademarks of Fender Musical Instruments Corporation.